MD man sentenced to nearly 20 years for attempting to deal fentanyl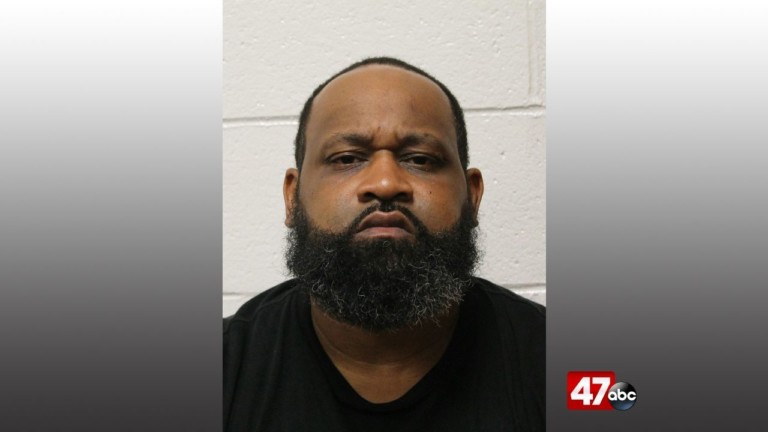 SALISBURY, Md. – A Wicomico County man will spend the next 19 years behind bars after he was sentenced for possession with the intent to distribute fentanyl and for violating his probation.
42-year-old Salisbury resident Tyvon Davis was convicted on the charges that stem from the execution of a search and seizure warrant in the 200 block of Clover Street in Salisbury back on June 26, 2019. Members of the U.S. Drug Enforcement Administration and the Wicomico County Narcotics Task Force were able to find Davis during the search and recover a large amount of fentanyl, indicative of distribution.  At the time Davis was on probation in Wicomico County for separate drug charges.
The warrant capped off a lengthy investigation done by the two agencies that revealed Davis was part of Keith Jackson's drug trafficking organization whose members, including Jackson, have also been charged by the U.S. Attorney's Office with numerous drug offenses.
Wicomico County State's Attorney Jamie Dykes, commended members of the Drug Enforcement Administration, the Wicomico County Narcotics Task Force, the Maryland State
Police Gang Unit, the Wicomico County Sheriff's Department, and the United States Postal Inspectors for their assistance in this investigation.
State's Attorney Dykes also commended Senior Assistant State's Attorney Patrizia J. Coletta, who prosecuted the case.