Funeral Arrangements announced for Fruitland's Spencer Wiersberg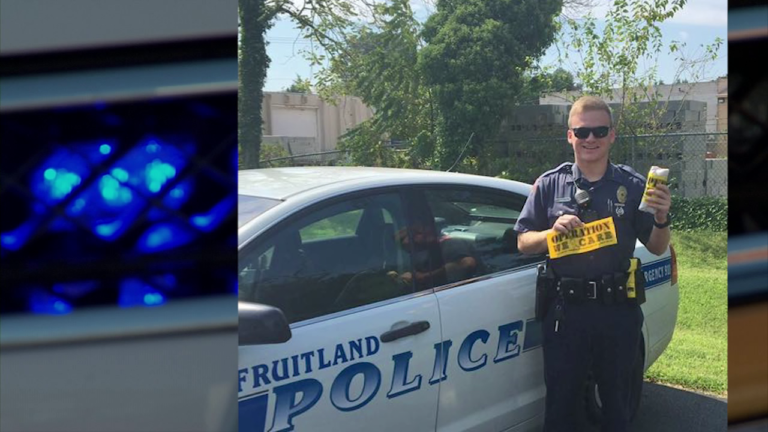 FRUITLAND, Md. – Funeral arrangements have been announced for Fruitland Police Officer Spencer Wiersberg.
His service will be held Saturday, January 18th at Emmanuel Wesleyan Main Campus located at 217 Beaglin Park Dr. Salisbury, MD. Visitation will be held from 10 am to 12 pm with the service at noon.
Interment will follow at Siloam United Methodist Church, located at the intersection of Campground Road and Siloam Road.
A reception will follow at Black Diamond Lodge located at 219 S Fruitland Blvd in Fruitland, MD.