'Dawgs hold on to avenge loss over Woodbridge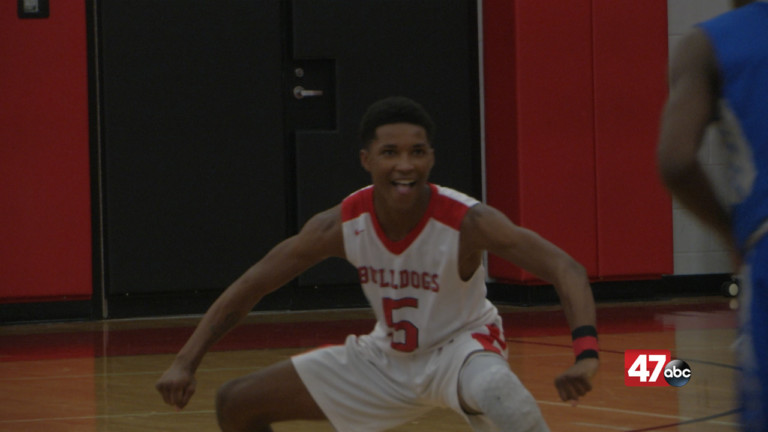 LAUREL, De- The Laurel Bulldogs boys basketball team won their 8th straight game, defeating Woodbridge 66-62 on Tuesday night in Laurel.
Javier White and Dontarious Jones finished with 18 points each to lead Laurel. Nifere Griffin added 10 points for the Bulldogs. Ricky Kane led the game with 21 points for the Blue Raiders.
The win catapults Laurel atop the Henlopen South along with the likes of Woodbridge and Seaford.