Police investigating fatal pedestrian crash in Delmar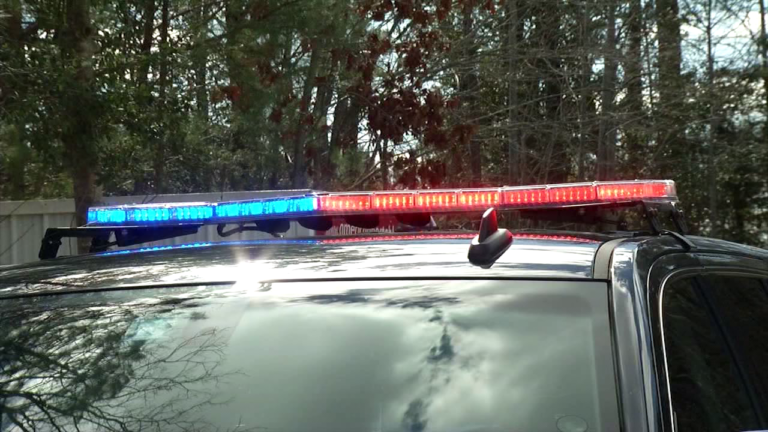 DELMAR, Md. – The Wicomico County Sheriff's Office is investigating after a pedestrian was struck and killed near Route 13 on Friday night.
Police say the man was killed after a 2007 Toyota Corolla, driven by Jose Jesus Menera Garcia, struck the man near the intersection of Route 13 and Chestnut Street. Police say they believe Garcia was under the influence of alcohol and that he submitted to sobriety testing. Speed is also possibly a factor, police say.
It is still unclear what the victim was doing in the street, and police say they are not releasing his identity until his family is notified.
Anyone with information is requested to call the Sheriff's Office at 410-548-4892.