Hotline Tip submission leads to child sex abuse charges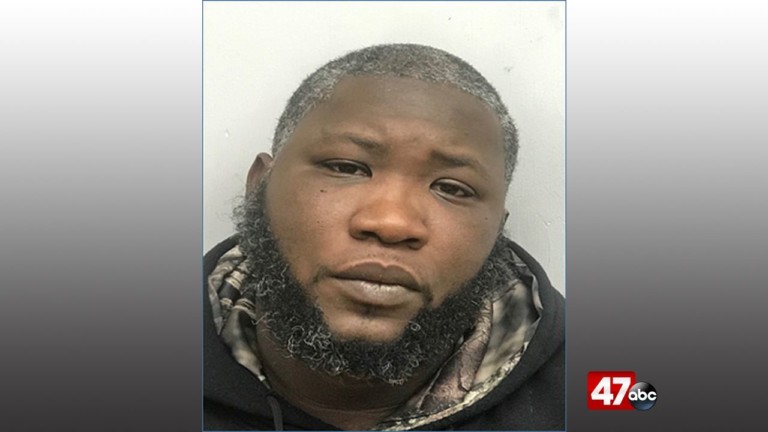 LAUREL – A Delaware man is behind bars, facing child sex abuse charges, after an investigation was launched following a tip submitted through the Delaware Division of Family Services Hotline.
36-year-old Rammans Savage was arrested after the Laurel Police Department investigated and confirmed allegations that the Laurel resident sexually assaulted a juvenile female at his home. Savage has been charged with second degree rape,  first degree sexual abuse of a child by a person of trust, and endangering the welfare of a child. All three charges are felonies.
The 36-year-old was arraigned before the Justice of the Peace Court 3 and committed to SCI in lieu of $42,000 secure bond.
The Laurel Police Department has asked anyone with information related to this incident or other incidents involving Savage to call Detective Bryan at 302-875-2244 or Delaware Crime Stoppers at 1-800-TIP-3333.