Three teens arrested in connection to string of vehicle break-ins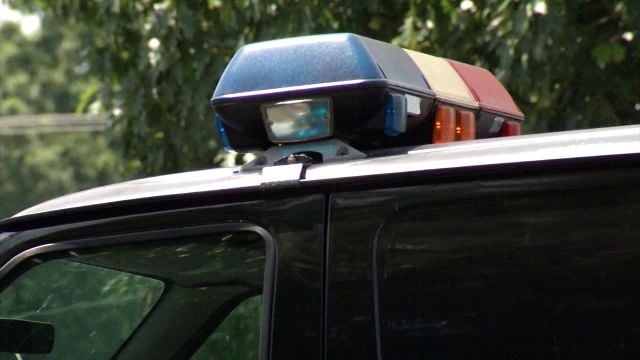 DOVER, Del. – Delaware State Police have charged three Dover teens in connection to a series of vehicle break-ins that started in early October.
Police say the sporadic break-ins were reported in the Tamarac Development and surrounding areas in Dover and happened to unlocked vehicles. On October 21, a silver Jeep Patriot was reportedly stolen from a home and later found at the McDonald's on E. Lebanon Road. Police found stolen property from the Tamarac Development and Quails Landing inside the vehicle.
Further investigation led police to identify three suspects, two 17-year-olds and a 15-year-old. Each were charged with acquire or obtain possession of a controlled substance by theft (felony), four counts of conspiracy third degree, three counts of theft, attempted theft, four counts of tampering with a vehicle, and four counts of criminal trespass.
All three suspects were held at the Stevenson House Detention Center.