Three arrested for stealing more than $70k in Apple products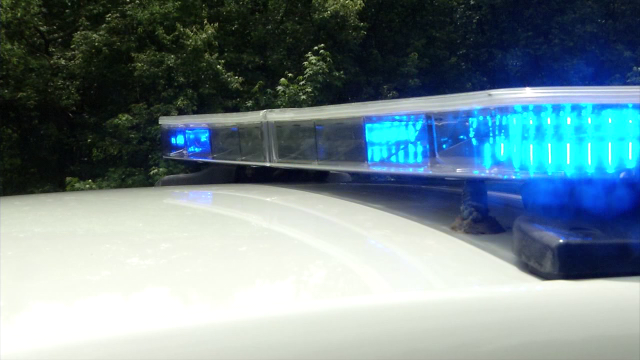 DOVER, Del. – Dover Police arrested three New York men Monday night after they broke into a local Target store.
According to police, shortly after 9:30 p.m., a call was received regarding a shoplifting in which $73,893 worth of Apple products were stolen. It was learned that three men broke into a secured case and took a variety of Apple products before fleeing.
It was also learned that the suspects tried to do something similar at the Christiana Target after the Dover incident, but were not successful. Employees were able to get a description of the vehicle and pass it on to regional Target stores.
A short time after the Christiana attempt, Delaware State Police troopers saw the suspects and suspect vehicle in the parking lot of the Brandywine, DE Target store. A search of the vehicle led police to find all of the stolen Apple products from the Dover store.
The three suspects, identified as 28-year-old Jonathan Vinas, 43-year-old Gilberto Cortez, and 34-year-old Joey Lattimore, were arrested and charged with organized retail crime, possession of shoplifters tools, and second degree conspiracy. All three were committed to SCI on $3,500 secured bond.