Marydel man sentenced for robbery, theft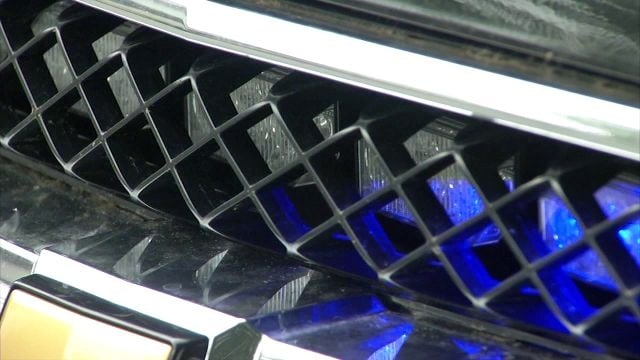 MARYDEL, Del. – A Marydel man who robbed a woman at gunpoint back earlier this year has learned his fate in court.
In January of 2019, 22-year-old Dustin Bell robbed a woman at gunpoint, stealing her cell phone during an argument over money. Two days later, police executed a search warrant, finding a loaded 9mm handgun, methamphetamine, marijuana, and oxycodone.
Bell pleaded guilty to possession of a firearm during the commission of a felony, drug dealing, and theft less than $1500 back in August. He was sentenced to 7 years in prison, including the Key substance abuse program, followed by completion of the Crest residential drug treatment program, then one year of Crest aftercare probation.