Georgetown Man Arrested for Domestic Assault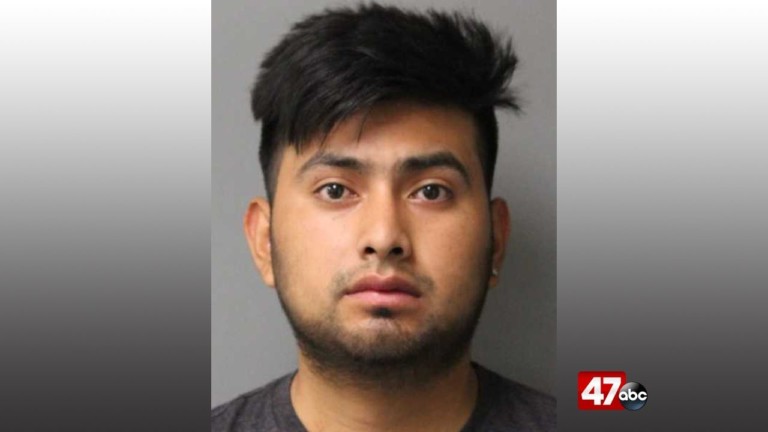 GEORGETOWN, De. – Georgetown Police arrested a man on Thursday, October 31, 2019 for allegedly choking and assaulting his pregnant girlfriend.
Police contacted Franky Sandoval-Chilel, 21, of Georgetown after receiving a call from a 21-year-old victim who claimed she was recently involved in a domestic assault with her ex-boyfriend, Sandoval-Chilel.
Police say the victim further explained that she was choked and threatened by Sadoval-Chilel while being pregnant.
Franky Sandoval-Chilel was arrested and charged with Strangulation, Terroristic Threatening and Assault 2nd degree. He is now in custody at the Sussex Correctional Institute on a $10,000 bond.