Investigation launched after missing Harrington woman found dead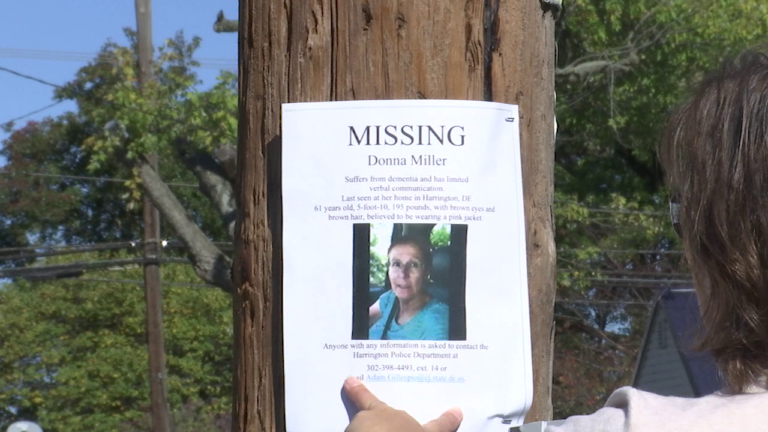 HARRINGTON, Del. – Donna Miller was found dead on Tuesday, October 29th.
Reports that surfaced on social media were confirmed by family members.
Investigators with the Delaware State Police say that a body was found lying in a ditch near a farm in the 8000 block of Vernon Road in Harrington, but they have yet formally identify Miller.
According to a published report the body has been turned over to the Delaware Division of Forensic Science, that agency will now complete an autopsy to determine the cause and manner of death.
Detectives say the investigation is in its early stages.
Anyone with information regarding this incident is asked to contact Detective Grassi at 302-365-8441. Information may also be provided by calling Delaware Crime Stoppers at 1-800-TIP-3333 or via the internet at http://delaware.crimestoppersweb.com.