UPDATE: Accomack Co. Sheriff's Office conducting death investigation, victim identified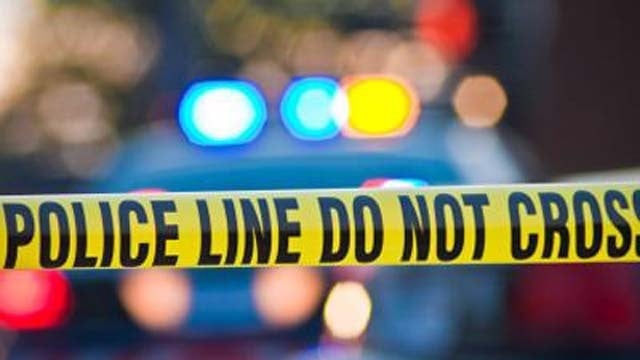 10/29 UPDATE: The Accomack County Sheriff's Office have identified the woman whose body was found in an abandoned vehicle last week.
Police say she has been identified as 66-year-old Patsy Ellen Kitabayashi of Quinby, VA. The cause of death has been ruled accidental.
The investigation is still ongoing.
———
QUINBY, Va. – The Accomack County Sheriff's Office is actively investigating after a body was found Friday morning in Accomack County.
Police say at around 7:15 a.m., a report came in of an abandoned vehicle near the pond in Virginia Landing, Quinby, VA. Further investigation led police to find the body of a female near the vehicle.
The body has been taken to the medical examiner's office in Norfolk.
Police are asking anyone with information on this incident to contact the sheriff's office at 757-787-1131 or 757-824-5666.