Two arrested for terroristic threatening during fight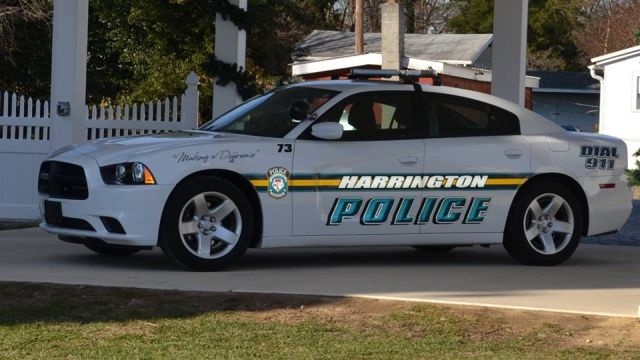 HARRINGTON, Del. – Harrington Police arrested two people Thursday night after responding to a reported fight.
Shortly after 11 p.m., officers on patrol were called to Stone's Bar on Mechanic Street for a report of a fight in progress. On arrival, officers contacted several witnesses and the victim, along with 32-year-old Mark Maloney and 26-year-old Megan Maloney, both of Harrington.
Further investigation revealed that both were involved in an earlier altercation with the victim at a different location. It was also determined that the two had arrived at the bar and began harassing the victim, threatening to kill the victim and burn their house down.
Mark and Megan were taken into custody and charged with third degree conspiracy, terroristic threatening, harassment, and disorderly conduct. They were later released on their own recognizance.