Teenager arrested for threat made to Sussex Tech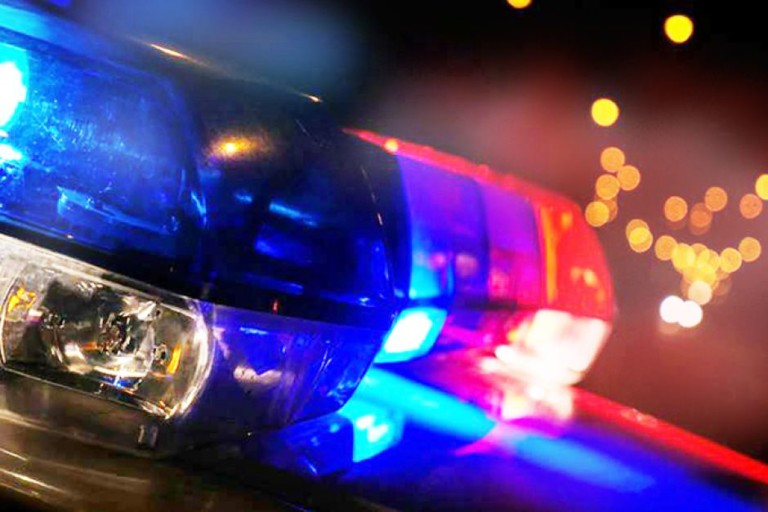 GEORGETOWN, Del. – Delaware State Police have arrested a male teen for making threatening statements involving Sussex Tech High School.
Troopers responded to the school's administration regarding concerning statements made by the teen in question who is also a student at the school.
The investigation showed that the teen was involved in a fight that led to him making slang remarks translated to him intending to return to the school with a gun.
Troopers went to the teen's home and arrested him Saturday.
He is now charged with one count of felony Terroristic Threatening and committed to a youth facility on $5,000 cash bail.