Safe space now being advertised to public following successful opening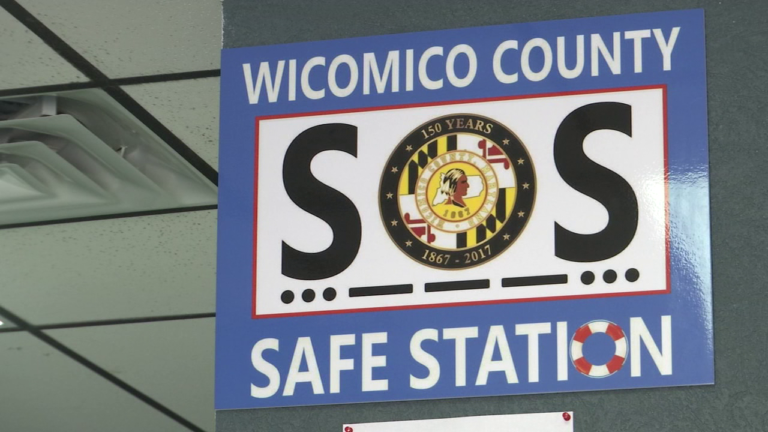 SALISBURY, Md. – The Wicomico County Safe Space is now being advertised to the public after experiencing success since opening on August 1.
Since the soft opening, 19 people have used this new resource, and all of them learned about it through word of mouth.
Those who have entered have seen a 95-percent success rate, meaning they have sought and engaged in treatment.
The county health department will soon begin a campaign with a series of commercials and advertisements to get the word out about this successful center.
"Sometimes you may hit a speed bump on the road to recovery, but you at least get to meet people, grow your support network and have others to reach out to when – if you do stumble along the way," said Curtis Paul, the executive director of the Recovery Resource Center.
If you or someone you know wants to utilize this new resource, the safe station is open 24/7 and is at 726 South Salisbury Boulevard, Suite E.