Police confirm human remains discovered, believed to belong to a child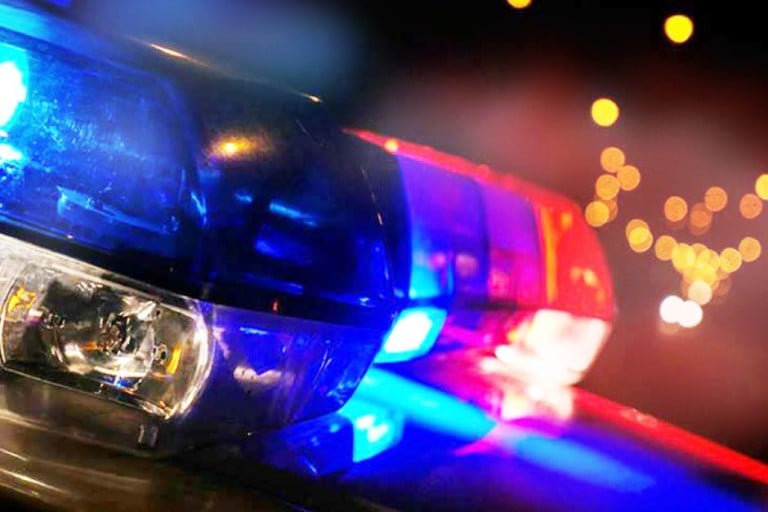 SMYRNA, Del. – An investigation is underway after remains of a child were found in the area of the Little Lass fields on Duck Creek Parkway.
Smyrna Police Department received a tip at 4:30 PM Friday afternoon about the possibility of human remains in the area.
Police confirmed the remains Saturday, adding that they're believed to be those of someone less than 10-years old.
Smyrna Police are working with the Delaware Attorney General's office, the Delaware State Fire Marshal's Office and from members of the Office of the Chief Medical Examiner. A police presence remains in the area, working to collect as much evidence as possible.
Officials are withholding some details to preserve the integrity of the case.
Anyone with information is asked to contact Smyrna Police Detective Sgt. Brien Street at 302-653-9217.