OC Sunfest gives boost to local businesses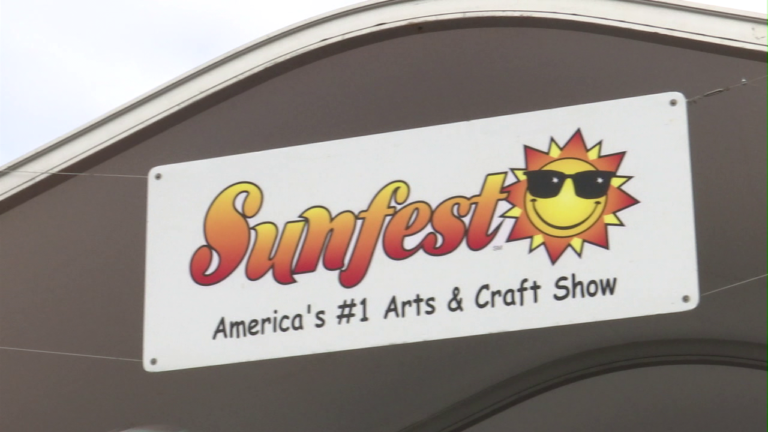 OCEAN CITY, Md. – With a heartwarming ceremony, the 45th Annual Sunfest kicked off on Thursday at the Ocean City inlet. The event draws in thousands of people from across the country every year.
"They've got all the arts and crafts that's down there," said Shane Vansciver, manager at Dry 85.
"They've got the bands, the live entertainment," said Vansciver.
Local business owners say it is events like the Sunfest that will help them stay afloat during the off-season.
"Summertime, we've got the beaches, the boardwalk, the sun, but that only lasts for so long," said Steve Pappas, owner of the Original Green Turtle.
"So, you got to do other things to bring people down here," said Pappas.
Business owners say visitors will cash out at the four-day festival and then make their way to nearby restaurants and shops.
"We're all happy with it because Ocean City is just 10 miles long," said Pappas, "I think it's a mile wide."
Locals say this extra cash is especially important during the colder winter months on the shore.
"People make a lot plans based on weather and we understand that here," said Vansciver.
"If they even call in for bad weather sometimes it can slow some things down drastically for us," said Vansciver.
Although this festival will help many businesses in the resort town, locals say there is still a lot more work to do so that local businesses can thrive.
"We still have to do some more," said Pappas.
"We still have some work to do to get people to come here in the dead winter," said Pappas.