OC responds to lawsuit filed in death of Ashley O'Connor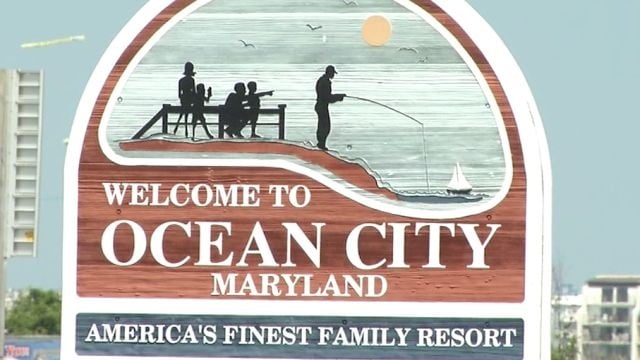 OCEAN CITY, Md. – Ocean City has responded to a complaint filed by the mother of a woman who died on the beach in Ocean City over two years ago.
Gayla Lutyk filed a one million dollar lawsuit after her daughter, 30-year-old Ashley O'Connor, died of asphyxiation on the beach. She was found buried in the sand.
According to court documents, a total of 20 allegations were made in the lawsuit against the resort town. Lutyk alleged that Ocean City was largely at fault in the death of her daughter, in part due to negligence and reckless conduct.
However, Ocean City has denied that allegation, along with 13 allegations and parts of 6 of the other 20 allegations in the July 24th complaint. One of the responses was that "Ocean City Maryland is not a legal entity that can be sued."
In an email to the town, Bruce Bright, attorney for Ocean City, stated "The result of this filing is that the Court has issued a scheduling order for the case, and the case is for now moving forward from a procedural standpoint and being actively and vigorously defended by the city (and its legal counsel)."