Dover Police investigating early morning nightclub shooting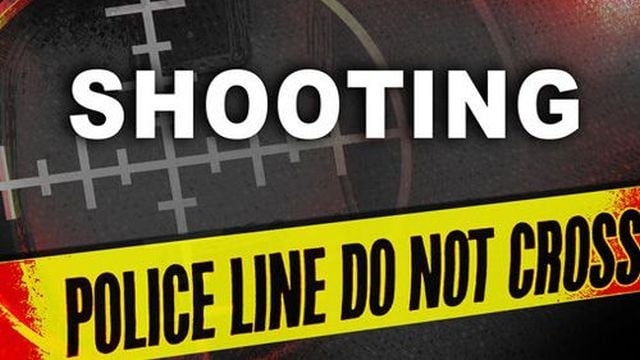 DOVER, Del. – Dover Police are investigating a shooting that took place at the Allure Nightclub in Dover early Wednesday morning.
Shortly before 1:30 a.m., officers responded to the nightclub for a reported shooting. Police believe the incident happened on property immediately next to the nightclub's parking lot as the club was closing for the night, when a group of subjects got into an altercation and an unknown suspect started firing.
It was learned that three victims were en route to Kent General Hospital for treatment of injuries sustained in the incident. A 28-year-old male from Seaford suffered a gunshot wound to his left bicep and will require surgery. A 26-year-old female from Dover suffered a graze wound to the left side of her head and was treated and released. A 32-year-old female from Dover told police that she was grazed by a bullet on the left hand, but there was no visible injury, and she declined medical treatment.
Investigation into this incident is ongoing, and anyone with information is asked to contact Dover Police at 302-736-7130 or Delaware Crime Stoppers at 1-800-TIP-3333.