Del. State Police investigating industrial accident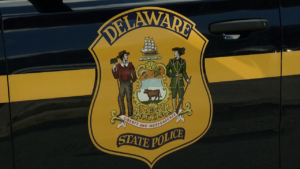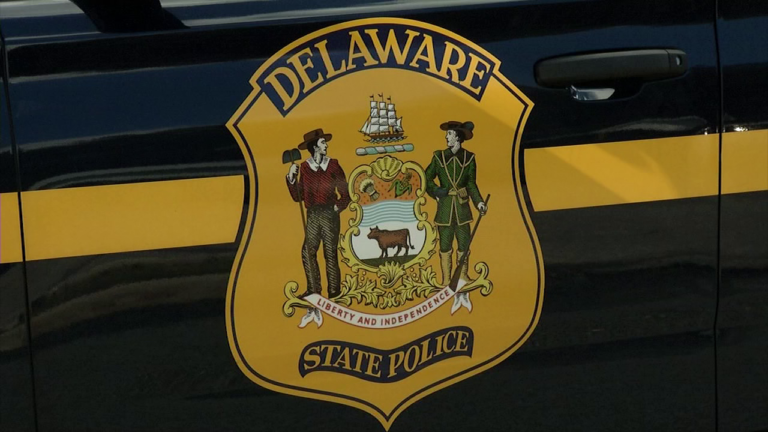 BETHANY BEACH, Del. – A construction job at a home in Bethany Beach left one man seriously injured, and now Delaware State Police are investigating.
Police say the accident happened on Friday around 2 o'clock when a 62-year-old man was working on scaffolding the second level of a home on Heather Lane.
That man apparently fell and sustained serious injures.
He was transported to Christiana Hostpial by the Delaware State Police Aviation Unit, where he remains in stable but critical condition.