Del. man pleads guilty to dragging a trooper with a SUV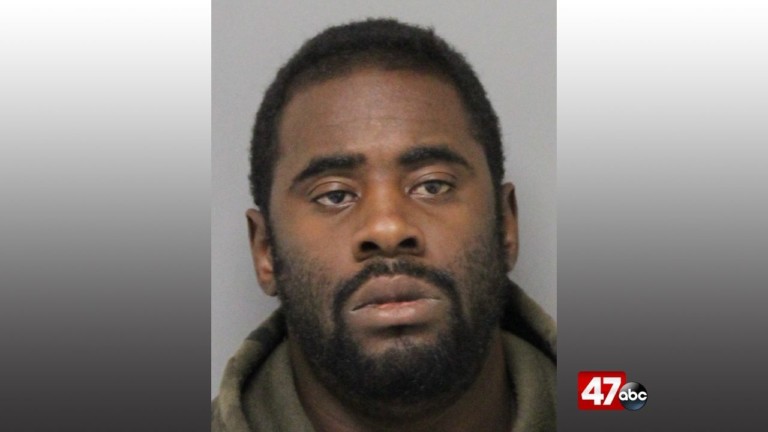 BRIDGEVILLE, Md. – A Seaford man is now set to be sentenced after pleading guilty to numerous charges stemming from the dragging of a Delaware State Trooper at an intersection in Bridgeville.
30-year-old Brandon Showell pled guilty to second-degree assault, reckless endangering, and resisting arrest in Delaware Superior Court for his role in the dragging incident. In June of 2018 a Delaware State Trooper attempted to stop Showell for running a stop sign at the intersection of Mill Park Drive and Coverdale Road in the rural town. While the trooper approached the vehicle the 30-year-old put the SUV in gear and began to move. The trooper held onto the vehicle and wrestled with Showell over the gear shift before Showell pushed the trooper away from the car and began to run. The trooper was able to capture Showell however, and take him into custody.
The Seaford resident will be sentenced in October.