ROAD CLOSURE: Rt. 13 shut down after accident involving tractor trailer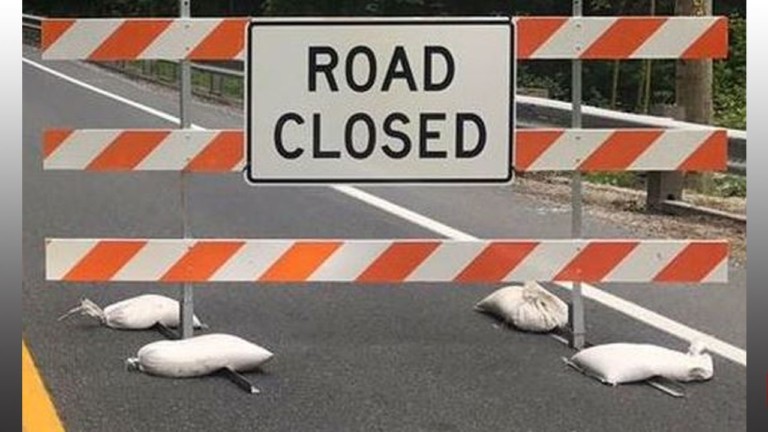 PRINCESS ANNE, Md. – A car accident involving a tractor trailer and an SUV has shut down Route 13 in Princess Anne, MD just south of Revels Neck Road.
According to the Maryland State Police – Princess Anne Barrack a call came in just after 7:45 A.M. for a collision on the morning of Monday, August 19th causing the south bound lane of Rt. 13 to be shut down. The exact details about the accident are still being gathered, however as a result of the collision the tractor trailer was turned on its side and ended up in the median. As of 9:00 A.M. the tractor trailer was still in the median and but SUV involved in the collision had been towed away. Clean up efforts are expected to last approximately three more hours, shutting the road down until about noon.
Police say that two people were taken to Peninsula Regional Medical Center as a result of injuries sustained during the crash. The investigation into the crash is ongoing but at this time authorities do not believe anyone was impaired by drugs or alcohol.
47 ABC will update the information in this story a soon as more details are released.