POLICE: Roller coaster malfunction injures several at Jolly Roger Amusement Park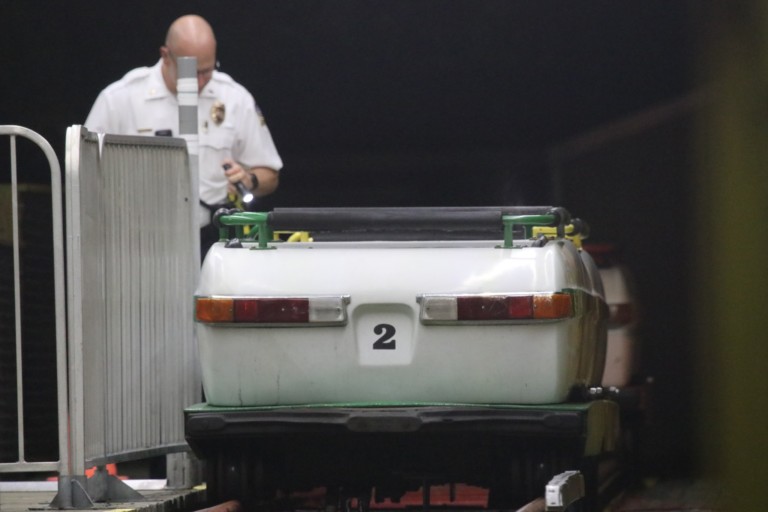 OCEAN CITY, Md. – Police say multiple people were injured Friday night when a roller coaster at Jolly Roger Amusement Park malfunctioned.
It happened at around 8:20 p.m. on the Wild Cat Coaster at the Jolly Roger Amusement Park on 30th Street.
Police say one of the roller coaster cars failed to stop as it was pulling into the loading area and struck the rear of another car that was loaded with passengers. There were five people in the car that was stationary, four juveniles and one adult.
Police say all five passengers were taken to Atlantic General Hospital for precautionary reasons.
There is no word yet on what caused the roller coaster to malfunction.