Easton Police Department receives funding for recruitment efforts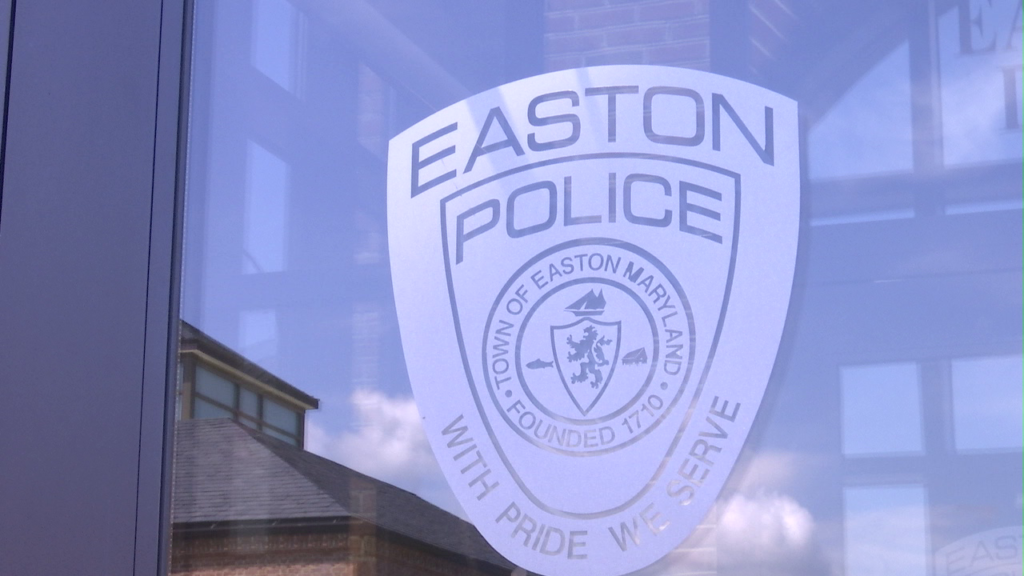 EASTON, Md. – At a recent council meeting, the Town of Easton agreed to provide funding to the Easton Police Department to help with recruitment and retention efforts.
Right now, the department has five slots they need to fill so the town agreed to raise the salary of each officer by $5,000 to the department to help them not only retain officers but to recruit more officers.
The funds are being implemented in two phases. On July 1st the officers were given $2,500 and the second $2,500 will be given on January 1st.
The Easton Police Department says they are looking to hire more bilingual and minority officers with the help of these funds to allow them to better serve the community.
Chief David Spencer with the Easton Police Department said, "We're always interested in having a diversified agency particularly in bilingual speaking. There are a lot of Spanish speaking people in the community and so its a great benefit to us to have a bilingual officer who can communicate both in English and in Spanish."
If you're interested you can fill out an application online or pay the Easton Police Department a visit in person.