Officials: Wells near Dover Air Force Base are contaminated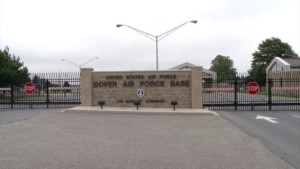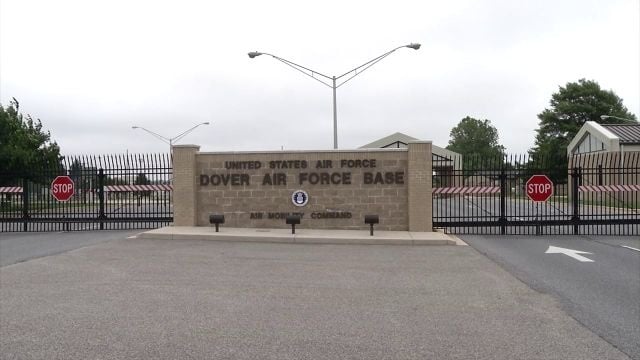 DOVER, Del. – Officials say high levels of manmade chemicals were found in four private wells near the Dover Air Force Base.
On Sunday, the Delaware Department of Natural Resources (DNREC) said they were notified about the elevated levels of perfluoroalkyl substances (PFAS) by the U.S. Air Force and Dover Air Force Base.
Wells at the base have levels of PFAS above 70 parts per trillion, which is the limit set by the US Environmental Protection Agency (EPA). Officials say testing of nearby private wells has been ongoing.
DNREC says the four wells provide water to a shopping center with five businesses, two homes and an office building. The owners have been notified and the base has provided them with bottled water.
The chemicals are used in a variety of products that have become widely distributed in the environment, over time. The chemicals have been found at Dover AFB as well as other air bases and airports in firefighting foam.
The widely used compounds are linked to a variety of health issues and have come under intense federal and state scrutiny in recent years.
Anyone with specific health concerns or questions about potential health impacts is encouraged to contact their primary care provider. General questions about health effects from, and exposure to PFAS can call DPH at 302-745-4546.