O.C. drawbridge repairs to take place overnight tonight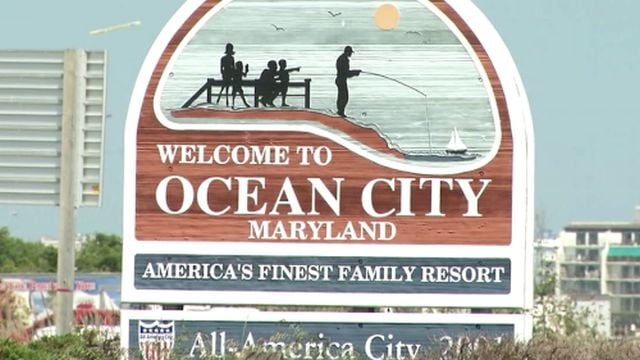 OCEAN CITY, Md. – The State Highway Administration will perform testing and repairs to the Route 50 drawbridge into Ocean City overnight tonight, Monday July 1st.
Motorists should expect single lane closures in each direction and occasional brief test openings of the bridge throughout the night. All work is expected to be completed by 5 a.m. Tuesday.
Those needing to travel across the bridge overnight should allow a few extra minutes to get to their destination, reduce their speed, and be alert for workers and equipment on the bridge.