UPDATE: Milton crash claims life of NJ man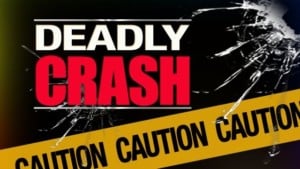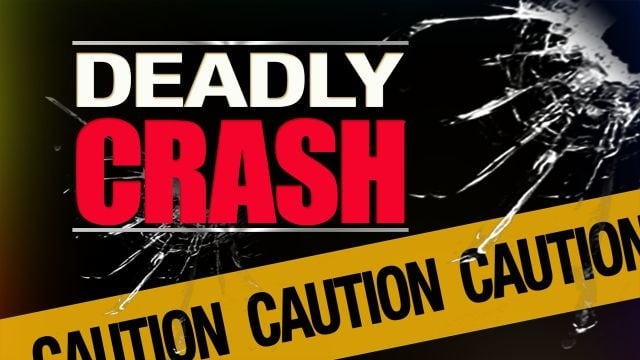 MILTON, Del. — The Delaware State Police are currently investigating a single vehicle car crash that took place earlier this morning.
Police say at 12:40 A.M., a small car was traveling east on Chestnut Street at high speeds while approaching the intersection of Church Street. The 2017 Chevrolet Impala then hit a tree in the front yard of a home. The driver was ejected from the car after hitting the tree; it has been confirmed the driver was not wearing a seat belt during the crash.
The driver, identified as 48-year-old George Berkowitz of Hamburg, NJ, was pronounced dead at the scene.
There were no other fatalities or injuries reported for any of the residents in the home that the car hit. Chestnut Street was closed for three hours until the crash site was cleared. The crash continues to remain under investigation by the Delaware State Police.