Foodie Friday: Taco Bliss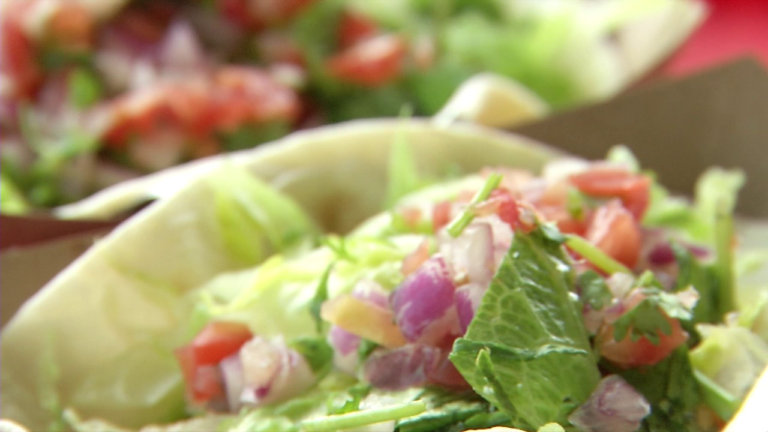 SALISBURY, Md. – This week on Foodie Friday we stopped by Taco Bliss, a place in Salisbury that's bringing the flavor of traditional Mexican taquerias to the area in a fast-casual setting.
Check them out at 119 W College Ave Suite E, Salisbury, MD 21804
Also, let us know where you want us to try next by emailing us at newsroom@wmdt.com!