Early voting signed into law, officials hope to see rise in voter turnout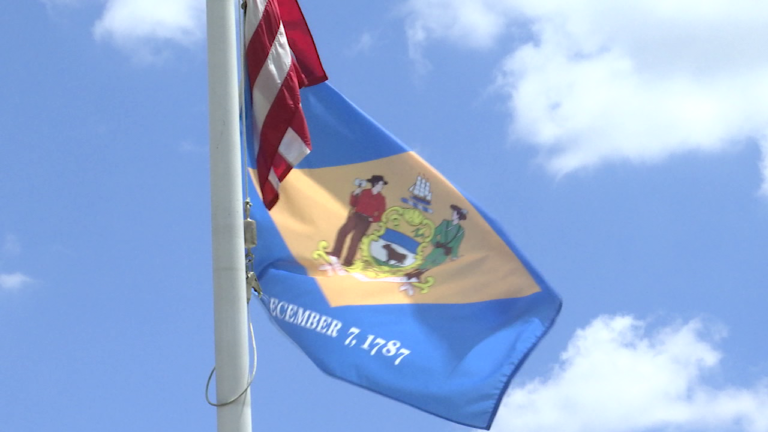 GEORGETOWN, Del. – Delaware lawmakers have made a big change to the state's voting laws. The First State is joining 39 others, plus the District of Columbia, to allow early voting ten days prior to certain elections, beginning in 2022.
Ken McDowell, the director of elections in Sussex County, has been involved in Delaware elections since 1991. He tells 47ABC this has been a long time coming, with discussions going back as far as the early 2000s.
Under House Bill 38 that was signed into law by Governor John Carney, polling places in Georgetown, Dover, New Castle and Wilmington will be open for ten days prior to primary, general and special elections for statewide offices, the general assembly or other offices covered in the legislation. Those ten days can make a big difference for some election day lines.
"Based on what other states are going, doing, it could be as much as 25 percent of our total registered voters, which is a huge thing," said McDowell. "You could stand in line at a poll site for a half hour, easily. And anything to relieve that congestion, and this will do that."
Voters in Delaware we spoke with were generally happy with the new law, with some saying this will be a good thing for the Delaware voting population, others saying results of elections would improve with a bump in turnout.
Lawmakers say this will go into effect in 2022 instead of 2020, partly because they don't want too much change taking place at once.
New machines will also be implemented for the 2022 election cycle. We're told they will not be connected to the internet to avoid election hacking.