Ocean City Surf Fest raises money for community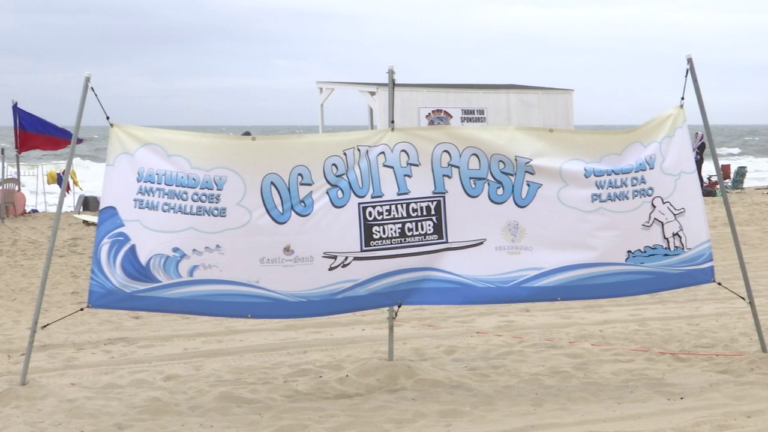 OCEAN CITY, Md. – This weekend surfers across the United States competed against one another in Ocean City and it was all for a good cause.
The annual Surf Fest hosted by the Ocean City Surf Club is a chance for people to show off their skills and raise money for the community.
The event typically generates about $20,000 dollars.
The President of the Surf Club Tommy Vach said this event helps raise money for things like education scholarships, youth mentoring programs, charities and more.
"We're always looking for more support, but we're impressed with that because it keeps getting bigger and better every year and that's what it's all about," said Vach.
"You start something, you grow it, you make it into something and you give back to the community and help everyone out," said Vach.
For the first time ever the Ocean City Beach Patrol participated in this year's Surf Fest teaching people how to be aware of things like rip tides.