Lawmakers seek to keep genetic results out of insurance companies hands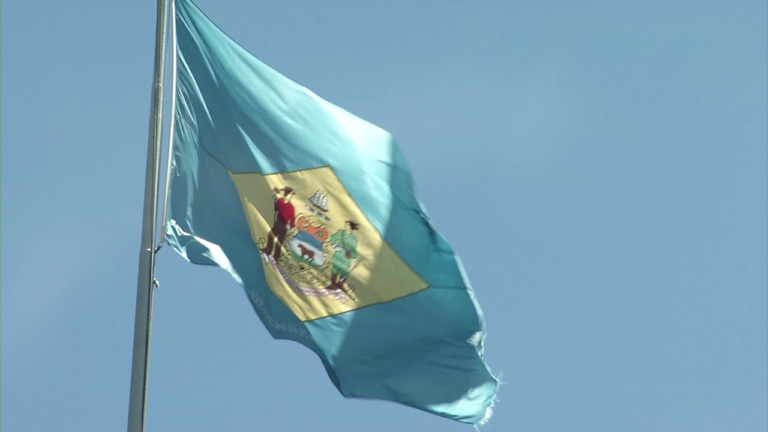 DOVER, Del. – Genetic testing can be a great way to find out about your ancestry, and on a more serious note, to find out if you are at risk for certain diseases or illnesses. But some insurance companies use these test results for a different purpose, one that can discriminate against Delawareans.
Now, Delaware lawmakers are hoping to be trail blazers and be the first to make this practice illegal.
Delaware lawmakers are targeting insurance company practices of using genetic testing data to deny coverage or discriminate against Delawareans.
Stephanie Hansen, the chief sponsor of Senate Bill 144, says this has adverse effects on people looking to improve their health.
"That was having a chilling effect on people actually wanting to take control of their health. And you would want to know whether you're at risk for those things."
As of now, there is no law to prohibit companies from using genetic testing results to disqualify coverage for life insurance, long term care and disability insurance.
Insurance commissioner Trinidad Navarro tells 47ABC there needs to be someone in the consumers corner.
"What were trying to do is protect the consumer, so that a person will not think twice about filling out an application that's accurate, and so that they can potentially have these types of services."
Hansen says that the fight has already begun with those representing insurance companies, who feel losing this information will effect their bottom lines.
But despite how those companies feel about Senate Bill 144, Hansen says this bill can be a critical step forward for Delawareans to take control of their health.
"This is vital for our ability to actually take control of our own knowledge of our own genetics. You can't get any more personal than this."
This bill was introduced on Tuesday and has been assigned to the Senate Banking and Insurance Committee, and is scheduled to be heard next Wednesday.
There are seven co-sponsors of the bill, Senator Bruce Ennis from Sussex County.