Foodie Friday: The Acorn Market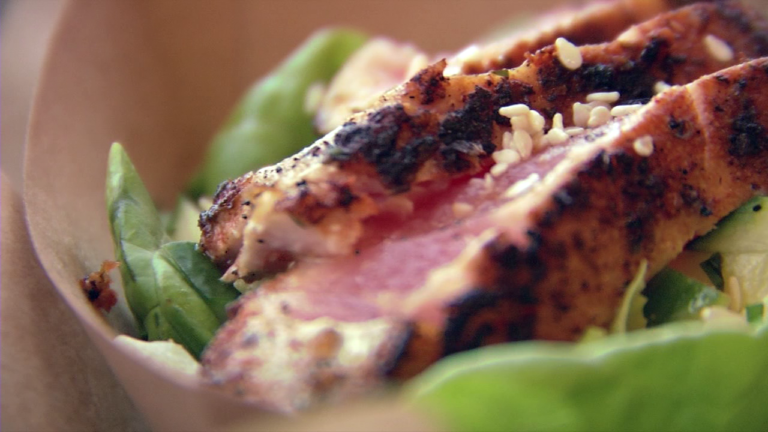 SALISBURY, Md – This week on Foodie Friday we're featuring The Acorn Market in Salisbury. A place that's perfect for breakfast and lunch whether you're on the go or looking to sit down and enjoy a great meal.
They're located at 150 West Market Street Salisbury, Md. If you stop by, let them know you saw them on Foodie Friday!