BREAKING: Woman sentenced in VA child abuse case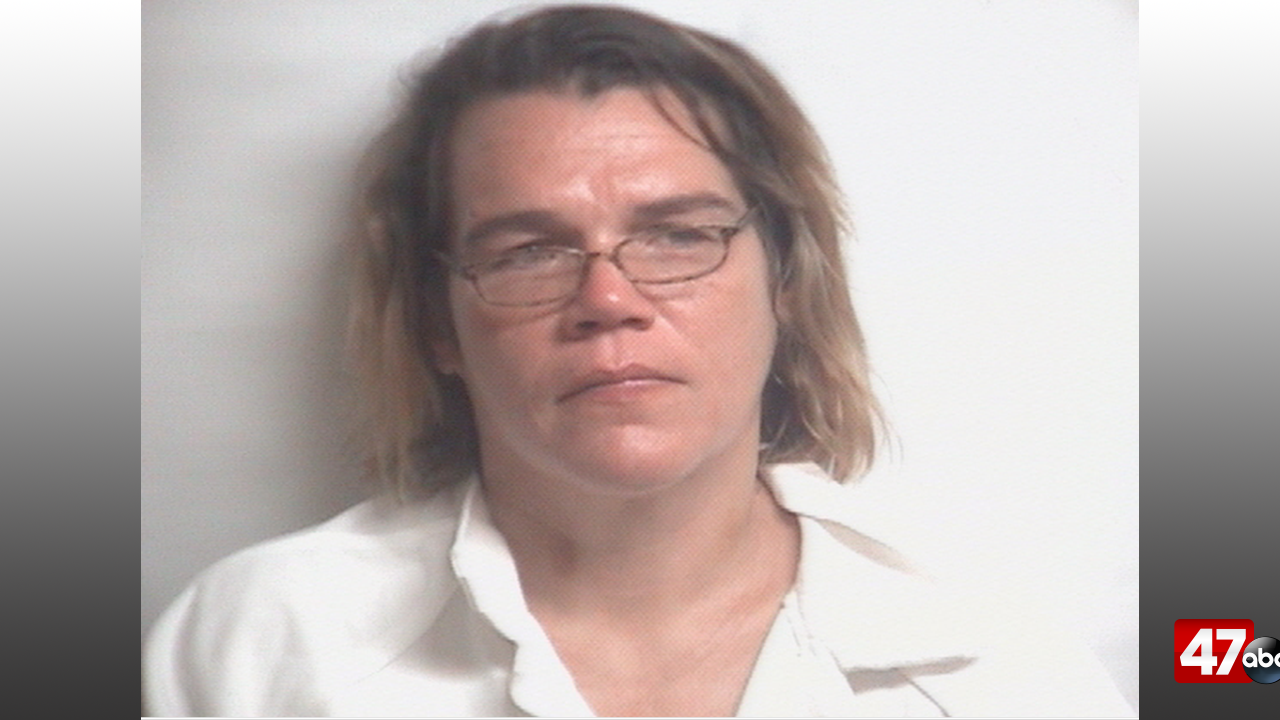 ACCOMACK CO., Va. – An Accomack County woman has been sentenced for keeping her children caged in cribs and forcing them to live in filth.
Malista Ness Hopkins was sentenced to five years in prison and three years probation in an Accomack County courtroom Thursday afternoon.
Hopkins was previously indicted on five counts of child abuse and neglect of a child.
We will have more on this coming up tonight in the 47 ABC News Hour.