Wicomico County honors Haitian community with special proclamation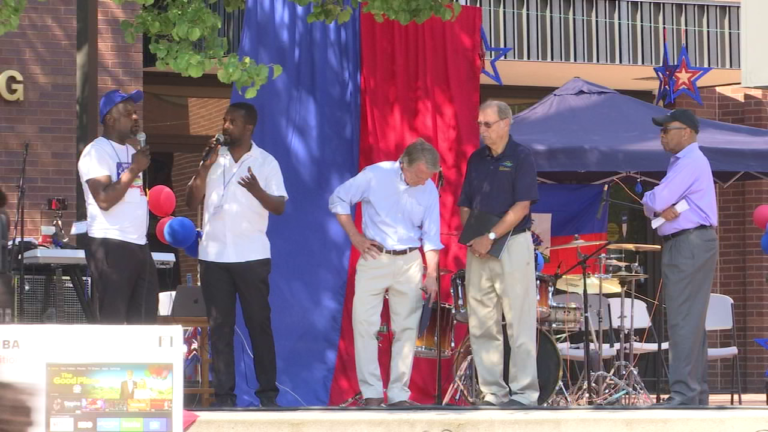 SALISBURY, Md. – County officials in Salisbury made a special declaration for the Haitian community on Sunday.
The Month of May is now officially proclaimed Haitian Heritage Month in Wicomico County, according to the County Council President John Cannon.
The announcement was made at the Haitian Flag Day Festival a festival that celebrates art, music and culture from Haiti.
The event was hosted in part by the Word of Life Church as well as Rebirth, which is a non profit organization dedicated to empowering all kinds of communities.
"As we grow, we need to connect," said Kenson Raymond, a member at the Word of Life Church in Salisbury.
"Not only to put our heads together as Haitians, but also to see how we can help the communities, and it's not about a Haitian thing, it's how we can help the population, how we can invest in the market, in the environment that we live in," said Raymond.
Officials say the population of Haitians on the Eastern Shore has grown significantly in the past few years.