Shoe store burglary under investigation in Dover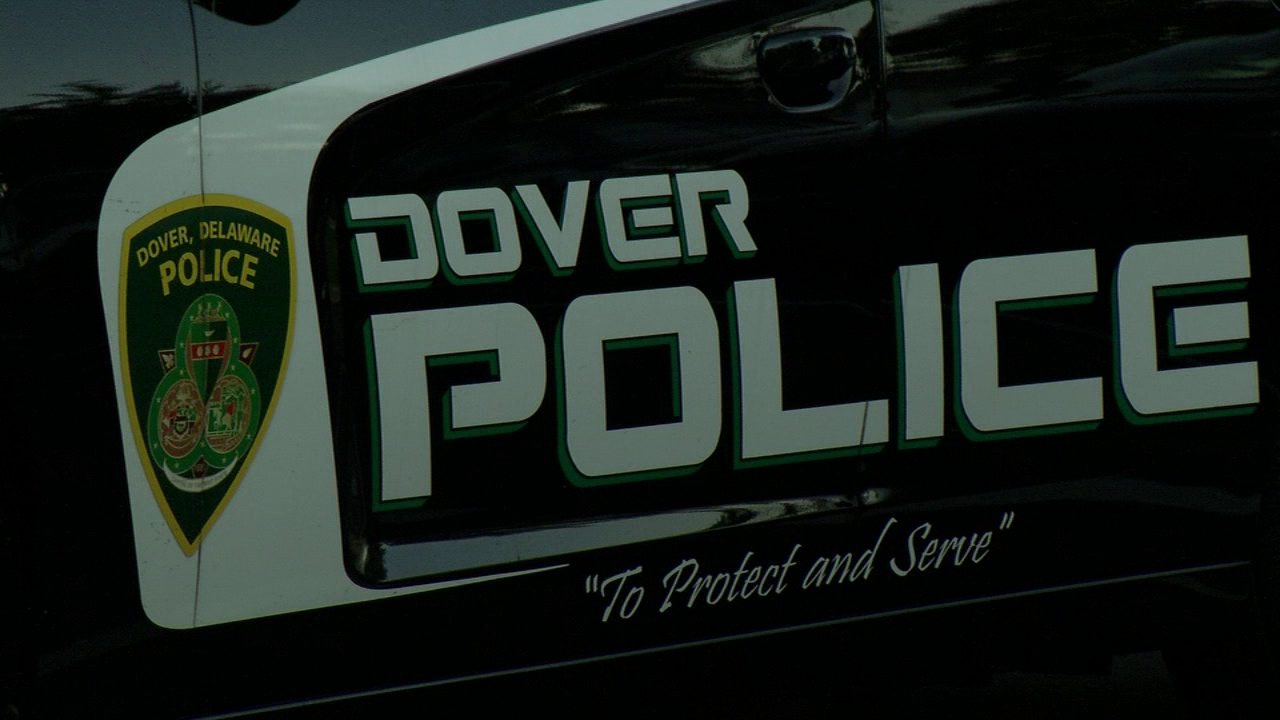 DOVER, Del. – Dover Police say they are investigating a burglary that happened at the Journey's Shoe Store inside of the Dover mall.
We're told the incident happened sometime between 10 p.m. Wednesday and 6 a.m. Thursday. An unknown suspect(s) broke into the mall through an unlocked door, broke through a metal roll-up grate to the store, and stole an unknown amount of cash from the registers before fleeing the scene.
This incident remains under investigation, and anyone who may have information should contact the Dover Police Department at 302-736-7130 or Delaware Crime Stoppers at 1-800-TIP-3333.