Punkin Chunkin leaving Delmarva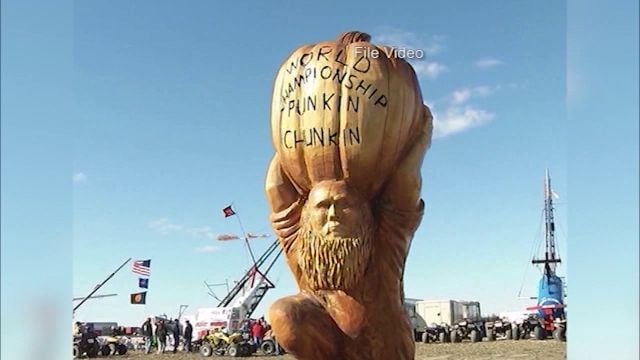 SUSSEX COUNTY, Del. – After calling Sussex County home for over 33 years the world famous World Punkin Chunkin Championship will now be held in Illinois.
According to the company's website 75% of the team captains held a vote on a change of venue to the Village of Rantoul, Illinois and 70% voted yes while only 30% voted no, paving the way for the event's fourth change in venue since its creation in 1986. The company decided that with a lot of Punkin Chunkin events going on, they needed to hold a World Championship.
The company thanked everyone for their support, and specifically thanked the Delaware and Maryland residents who recently tried to keep the event on Delmarva, while also supporting the owner of the Wheatley's 600-acre property in Bridgeville, Delaware decision not to continue to hold the event.
A large amount of land is required for the event to take place and leadership decided that the former Chanute Air Force Base, acquired by Rantoul in 1993, met that requirement and would make for an attractive location for the event.
Punkin Chunkin President Frank Payton tells 47 ABC, "I have mixed emotions, you know, as excited as I am to make sure that the World Punkin Chunkin Championship is going to continue, I'm sad in the sense that it is leaving my home state and my home county."
Current plans by the company are to hold the event Novermber 1st, 2nd, and 3rd.