Investigator: "Homemade weapons" found inside James T. Vaughn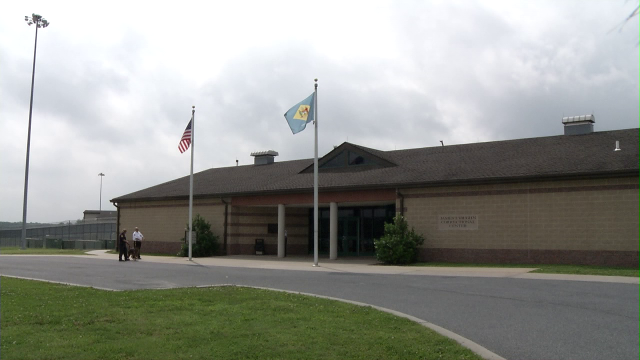 WILMINGTON, Del. –
On Tuesday in Wilmington trial continued for the man alleged to be the mastermind behind the James T Vaughn Uprising in 2017.
While there were some developments and crucial testimony given against Roman Shankaras there were also some stunning details made public by a law enforcement officer.
While on the stand a State Police investigator testified that homemade weapons were recently found inside of Delaware's Maximum Security prison. That same investigator also claims that those weapons were sent for DNA testing.
So far, the state police, the state Attorney General's Office, the Correctional Officers Association of Delaware, and the Department of Corrections have cited the ongoing trial of Shankaras as the main reason why they will not comment on the investigator's testimony.
47 ABC has learned that more information could come to light about the events leading up to and following the deadly uprising, during the trial of Shankaras, which is scheduled to resume on Wednesday morning.