House fire in Sussex Co. deemed arson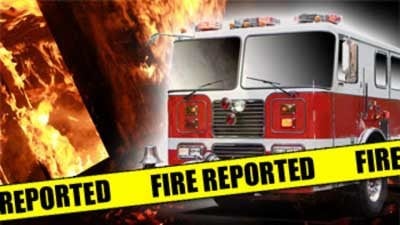 SEAFORD, Del. – State Fire Marshals say a fire that heavily damaged a Seaford home on Wednesday has been deemed arson.
Members of the Seaford Volunteer Fire Company responded to the blaze in the 800 block of Hurley Park Drive just before 8 p.m. Further investigation has revealed that items were intentionally ignited inside the unoccupied home.
Fire damage has been estimated at $250,000. There were no injuries reported.
Officials say this fire does not appear to be related to the one in the 400 block of North Arch Street that occurred the same evening.
State fire investigators are asking anyone that may have information regarding this fire or home surveillance footage showing individuals in the area at the time of the fire to contact the State Fire Marshal- Sussex Division at 302-856-5600. Information may also be reported to Delaware Crime Stoppers at 1-800-TIP-3333.