Downtown Salisbury to see broadband expansion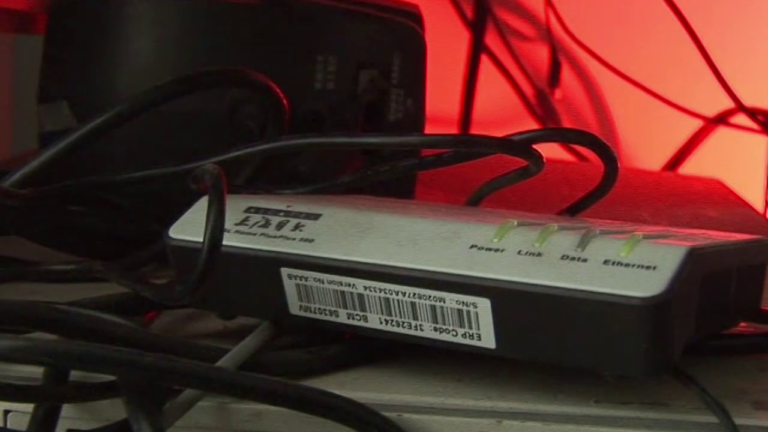 SALISBURY, Md. – Expanded broadband services are coming to downtown Salisbury in the near future.
It was announced Thursday that a point-of-presence facility will be installed at One Plaza East, which will allow all 67 buildings in downtown to get high-fiber count broadband network.
Officials on hand explained that this will allow Salisbury to compete with cities like Baltimore and Washington to attract tech companies.
This new project will allow up to 72 different ISPs to invest in downtown and compete with one another to bring services.
"In an environment where we're used to having access to only one, 72 ISPs can compete in the marketplace, meaning that services are going to be more affordable, prices can decline, and service will be improved," said Salisbury Mayor Jake Day.
This project will allow people to interconnect all businesses, residents and services in Salisbury to the statewide broadband network, and connect with offices in other parts of state.