BREAKING: 16 year old charged with murder in Berlin, investigation ongoing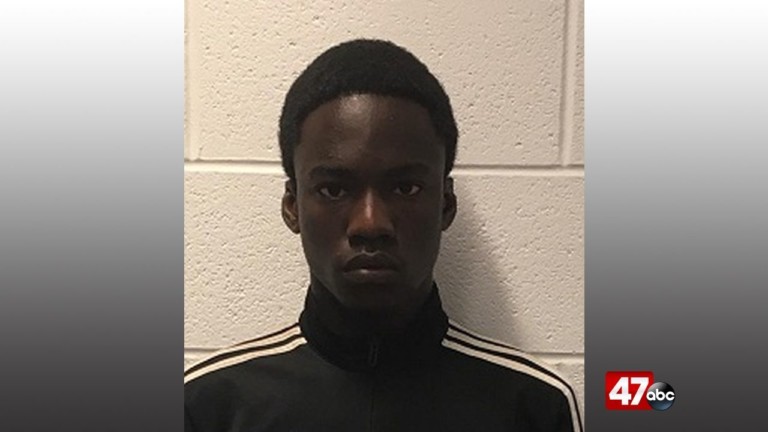 BERLIN, Md.– Police agencies in Worcester County are investigating the murder of a teenage boy that took place Wednesday night at Decatur Apartments in Berlin.
The suspect, 16 year old Vershawn Hudson-Crawford, is now in custody and has been charged as an adult with first and second degree murder, along with other related charges.
Police say that Hudson-Crawford had engaged in a fight with the victim, 17 year old  Dehaven Nichols, outside the apartment complex. Hudson-Crawford along with his mother and grandmother showed up at the Berlin Police Department explaining what had happened. He then told police where Nichols was located.
Nichols was found unresponsive in a wooded area behind an apartment complex. He was pronounced dead at the scene.
The 17 year old's body has been transported to the Office of the Chief Medical Examiner in Baltimore for an autopsy. The exact cause of death at this time is unknown.
Investigators have been interviewing witnesses and residents in the area. Anyone with any information about this homicide is asked to call Maryland State Police at the Berlin
Barrack at 410-641-3101.