State of the Town Hall Address: New improvements coming to Pittsville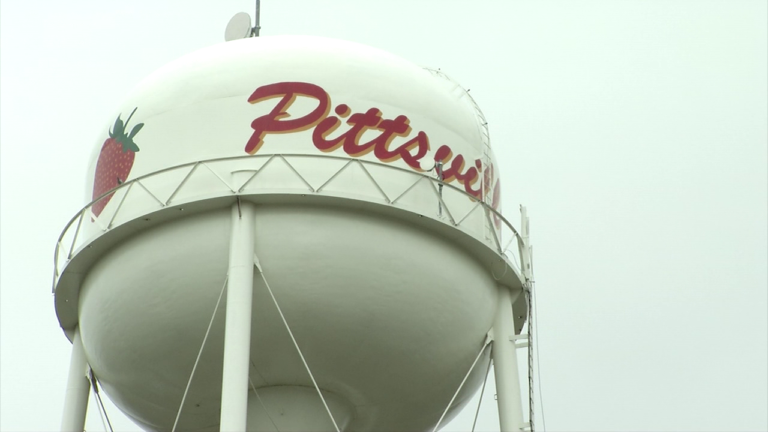 PITTSVILLE, Md. -On Friday Town Manager Joe Mangini sent out the state of the town address highlighting new improvements.
Within the address he explained Pittsville established its first ever police force this month.
They also received a $500,000 grant to implement solar panels, and he tells us their construction will not cost the town a cent.
Mangini said,"I call Pittsville the capital of East Wicomico County. We're in the crossroads of two major state roads and were looking at economic development."
With the new improvements, the town manager wants to draw recognition to the often overlooked Wicomico county town.
That said, the Pittsville Strawberry Festival is set for May 4th.