Road closed for repairs in Salisbury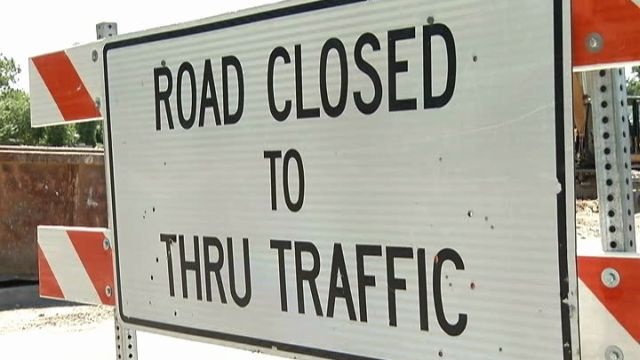 SALISBURY, Md. – Officials from the City of Salisbury have announced that an emergency repair on the water service/main at 808 Fillmore Street will take place today, April 25th.
We're told the work began at noon and is expected to wrap up around 5 p.m., barring any unforeseen issues.
Fillmore Street will be impassable from Truitt Street to Calloway Street throughout the duration of the repair. This includes all thru traffic and emergency vehicles.