DelDOT announces early opening of Route 9 in Harbeson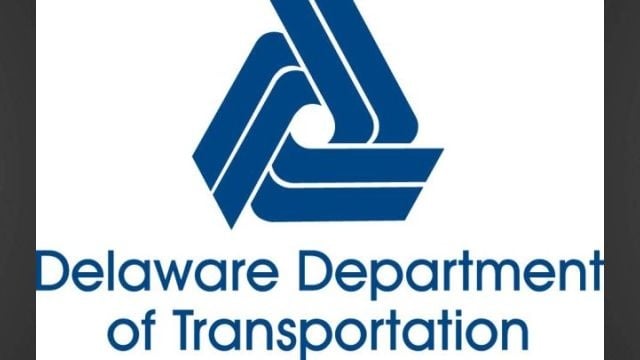 HARBESON, Del. – DelDOT announced Friday morning that Route 9/Lewes-Georgetown Highway is open early.
We're told the roadway was open as of 10:15 a.m. this morning.
The contractor finished the replacement of the existing crossroad bridge structure and installation of the water line.