DelDOT announces upcoming road closure in Harbeson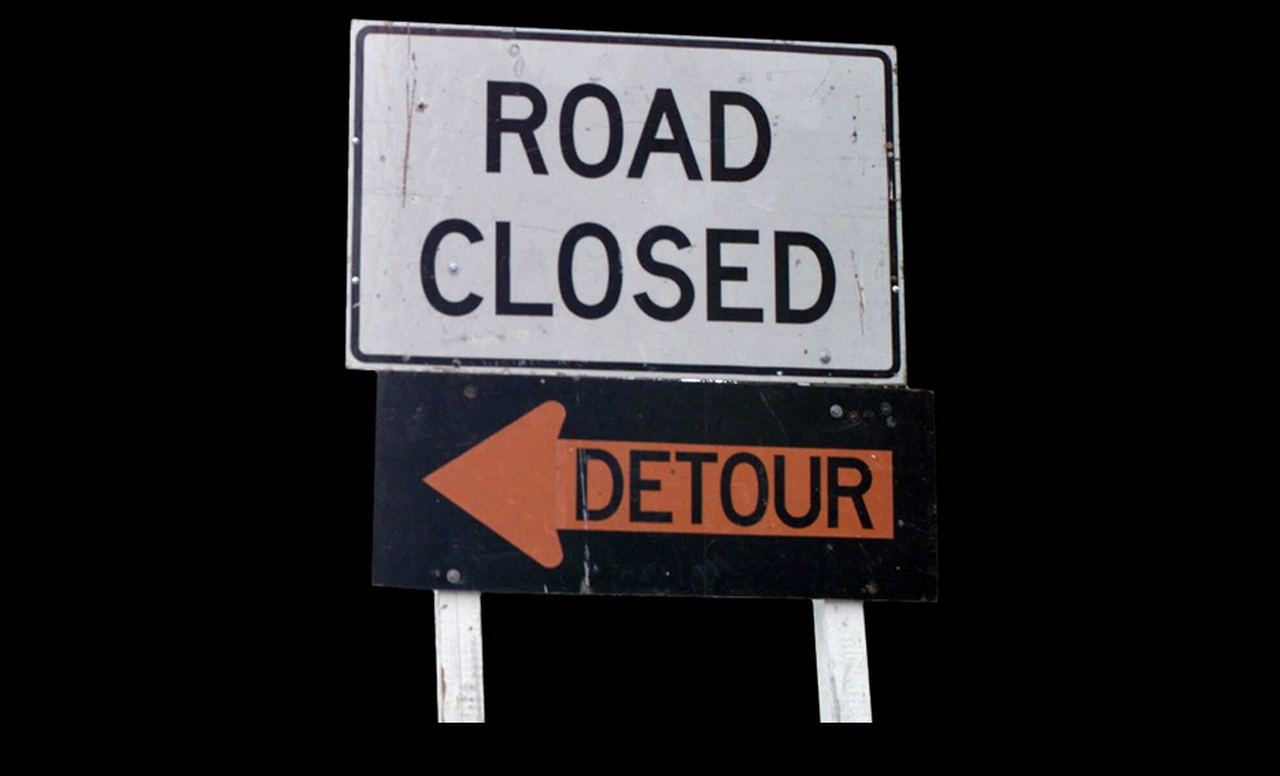 HARBESON, Del. – DelDOT has announced that a portion of US 9/Lewes-Georgetown Highway will be closed beginning on April 8th.
The road will close beginning at 6 a.m. on April 8th and will remain closed until 6 p.m. on May 1st, weather dependent. We're told the closure is so that replacement of existing crossroad bridge structure can take place, as well as installation of a water line.
Detour routes will be as follows:
Westbound: Traffic on US 9/Lewes-Georgetown Highway approaching Harbeson will need to utilize northbound Route 5 to Sand Hill Road westbound, on Route 30/ Gravel Hill Road southbound.
Eastbound: Traffic approaching Harbeson on US 9/Lewes-Georgetown Highway will need to exit northbound at Route 30/Gravel Hill Road, turn eastbound onto Sand Hill Road and southbound on Route 5.
Signs will also be posted for motorists during the detour.