Delaware man arrested for 6th offense DUI following crash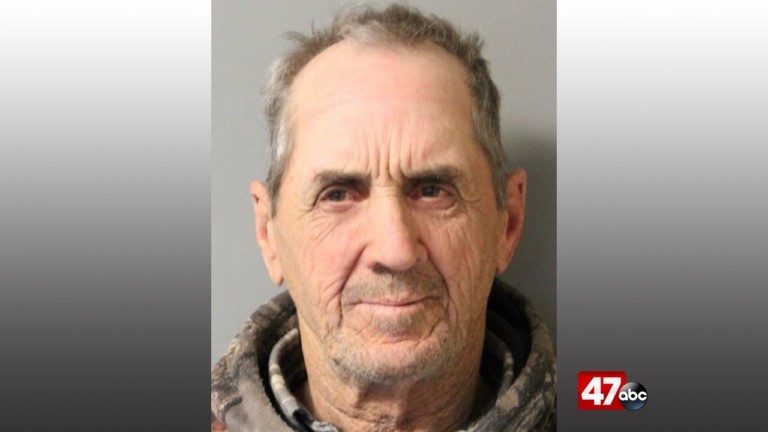 LEWES, Del. – A two-car accident near Coastal Highway has led to the arrest of a Lewes man after police discovered he was under the influence of alcohol and had previously been arrested five times for driving under the influence.
Delaware State Troopers responded to an accident near Savannah Road and Coastal Highway in Lewes shortly after 7:30 P.M. on Saturday, March 23rd and found that a gray Chevrolet Silverado, operated by 63-year-old John E. Trala, had rear-ended a Honda Accord being driven by a 74-year-old man from Newtown Square, Pennsylvania. Troopers smelled alcohol on Trala and began a DUI investigation. During the investigation it was revealed that the 63-year-old had 5 previous alcohol convictions on his record and was taken into custody without incident.
Traka was charged with 6th offense driving under the influence of alcohol and following a motor vehicle too closely leading to his arraignment before the Justice of the Peace Court and committment to the Sussex Correctional Institution on $10,500.00 cash only bond.
The 74-year-old Newtown Square man was not injured in the crash.