Changes could be coming to Talbot County's animal ordinance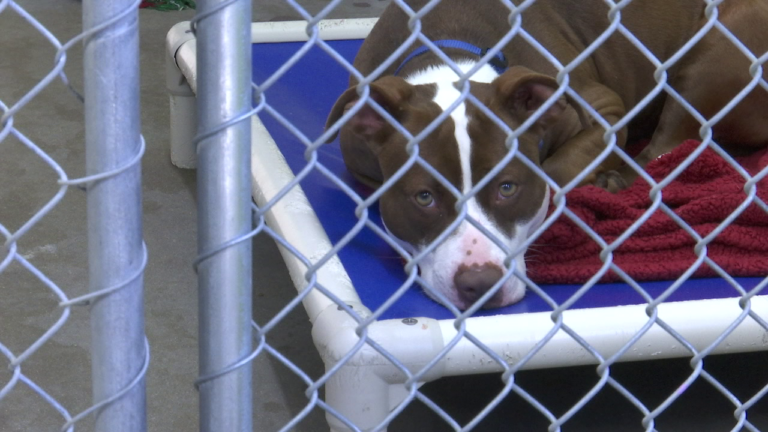 TALBOT Co., Md. – Animal lovers in Talbot County recently introduced a bill that would crack down on animal abuse and neglect.
Talbot County Animal Control and Talbot Humane have been working hard over the past 16 months to craft this bill which would update the county's animal ordinance in an effort to better protect Talbot County's animals.
Executive Director of Talbot Humane Patty Quimby said, "This will help us take those who are just doing the minimum up to the next bar."
If the proposed update to Talbot's County animal ordinance gets passed, pet owners would no longer be able to tether their fur babies or leave them outside in extreme weather conditions. Additionally, the updated ordinance would require an inspection process for all kennels in the county.
Quimby said, "I believe its going to help us make life for animals here in Talbot County better."
A public hearing was held for the ordinance on Tuesday night.  We're told most people came in support of the bill, but a couple of people expressed concerns.
County Council President Corey Pack said, "Some were concerned that the bill may have been too intrusive into the rights of individuals of animal owners. Those things have to be looked at."
If the ordinance gets passed, people will have sixty days before the extreme weather and tethering regulations go into effect. As for the inspections, Quimby said, "They have given an extension for the licensure and inspections so that we can educate and inform the businesses in the community as well as get what that process would look like in place."
A vote on the bill could be made as soon as April 9th.
If you have any opinions about this issue, the county is accepting written comments until Friday. You are encouraged to send your comments to the county manager's office at the court house so they can be entered into official record.