12-year-old arrested in connection to Wicomico Middle School bomb threat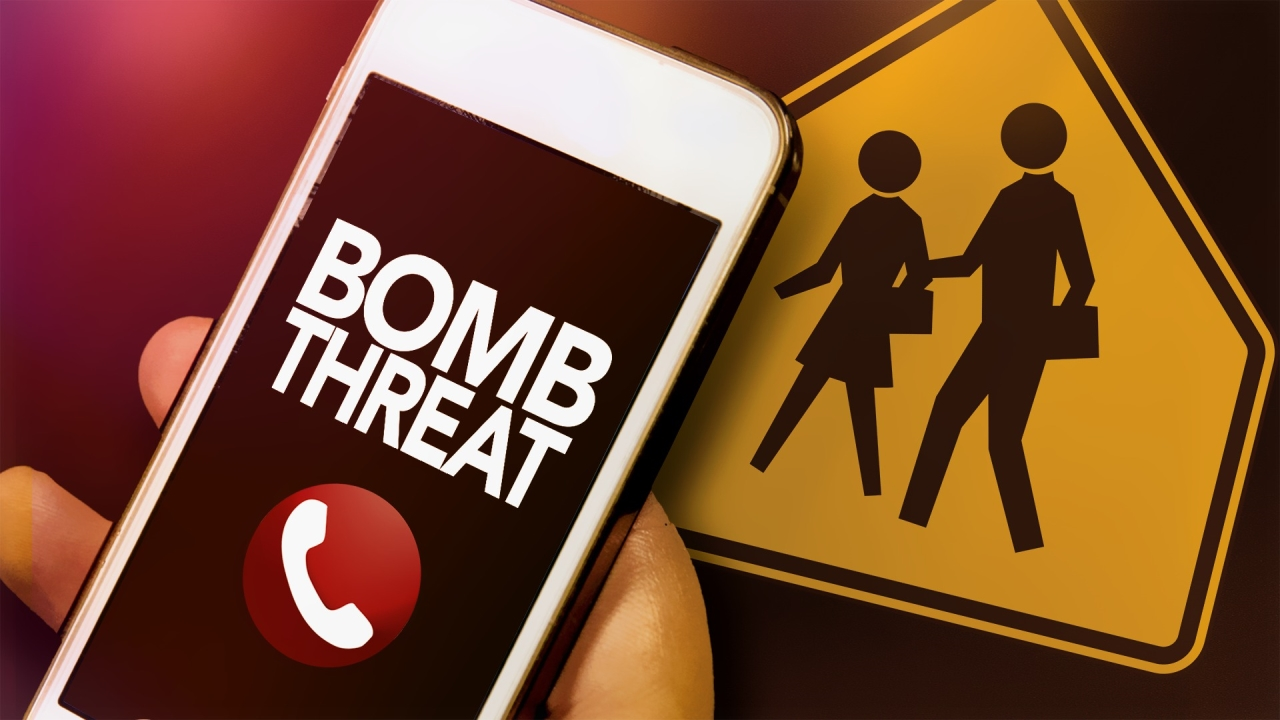 SALISBURY, Md. – The Wicomico County Sheriff's Office says a 12-year-old female has been arrested in connection to the bomb threat that was called into Wicomico Middle School Thursday morning.
Shortly before 9 a.m. Thursday, a call was placed directly to the Administrative Office at the school by an unknown subject, stating that a bomb had been placed on school property that that its detonation was imminent.
Administration immediately began evacuating the building while the fire department and local law enforcement resources responded to investigate the premises for any possible explosive device. The school was declared safe for re-entry approximately four hours later.
Further investigation led deputies to identify the suspect as a 12-year-old student who reportedly made the call from a nearby off-campus location that allowed her to watch the response of her phone call.
Police say she was taken into custody and is currently being detained in the Lower Eastern Shore Children's Center pending future adjudication. She is charged with threat of mass violence, threat to explode destructive device, and disturbing school operations.