Salisbury hosts FeBREWary beer fest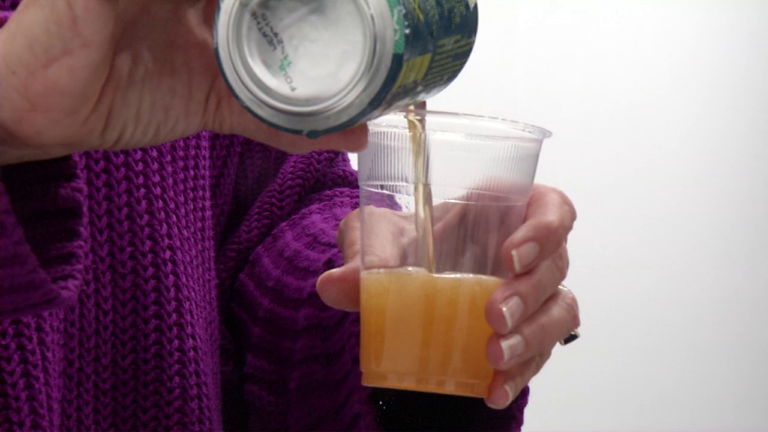 SALSIBURY, Md. –  In Maryland it's a libation celebration.
The Salisbury Area Chamber of Commerce and Salisbury University hosted the 2nd-annual FeBREWary Beer Festival.
We're told its all part of Maryland's 'Febrewary' month-long celebration of craft beer!
This year's event was held at the university downtown gallery where local restaurants and brew masters has the chance to show off their craft.
Beer lovers put their taste buds to the test Friday trying out some of the Eastern Shore's best brews.
However, were told it's more than just trying out new beer, it supports local business.
Bill Chambers, president to the Salisbury Area Chamber of Commerce said,"They are economic engines for those communities and they are areas where we reduce unemployment for our communities. The craft beer industry is huge and its big in other states. We need to catch up with those."
We're told the event will be back for its third year in 2020
So if you missed this year's festival, don't worry it will be back next year.
You can also head to places like Tall Tales and Evolution and try out their beers year round.