New Jersey man charged following theft and credit card fraud investigation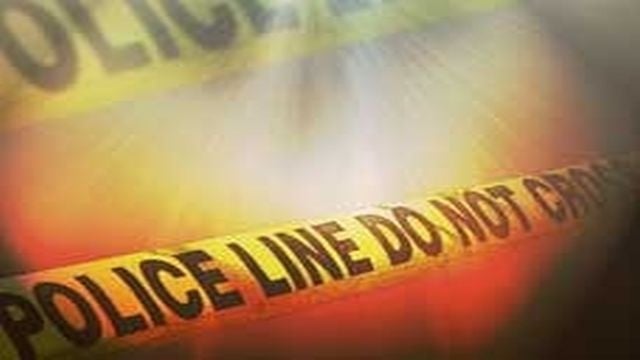 OCEAN CITY, Md. – A two month long investigation into theft and credit card fraud led to charges for a New Jersey man on Thursday.
The investigation began on November 14th, 2018, after local hardware store employees reported fraudulent charges being made the day before. It was reported that a suspect purchased numerous items, mostly power tools and gift cards, with a fraudulent credit card, totaling more than $1,500.
Detectives were able to identify 29-year-old Tristin K. Haynes as the suspect, and later learned that Haynes and another accomplice were involved in similar fraudulent credit card purchases at hardware stores across the East Coast.
A warrant for Haynes' arrest was issued on December 11th, and it was served on January 19th. Haynes is charged with theft and theft scheme of $1,500 to under $25,000, fraud, identity theft, and counterfeit credit card, and is currently being held without bond.