College Corner: Jump start your college education at Wor-Wic!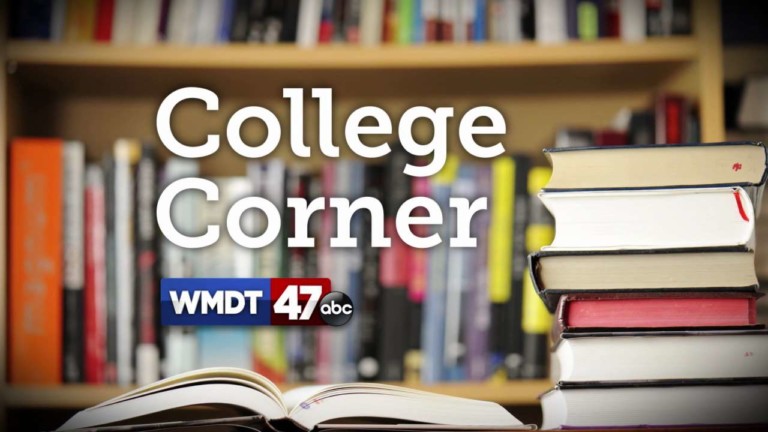 SALISBURY, Md.– Listen up high school students! If you're looking to jump start your college career, look no further than the Dual Enrollment Program at Wor-Wic Community College.
47 ABC's Brandon Bossert was joined by Dr. Deirdra Johnson, the Senior Director of Student Development, to talk about an information session for parents and students.
The Dual Enrollment Program knocks out two requirements with only one college course. Sophomores and Juniors can take courses at the community college that will also satisfy their high school school requirements.
An information night on the program will be held on Wednesday, February 20th at 6:00PM  in Guerrieri Hall.  This will also include a tour of the campus, staff meet and greet, as well as testimony from parents and students who have gone through the program before.
In order to participate in this program, there are requirements. For students in Wicomico County, you must be 16 years old and have a GPA of 2.75.  For Somerset and Worcester, you need to be 16 years old with a GPA of 2.5.
To RSVP, visit www.worwic.edu, or contact Richard C. Webster at rwebster@worwic.edu or 410-334-2896 for more information.