Residents warned of new Verizon phone scam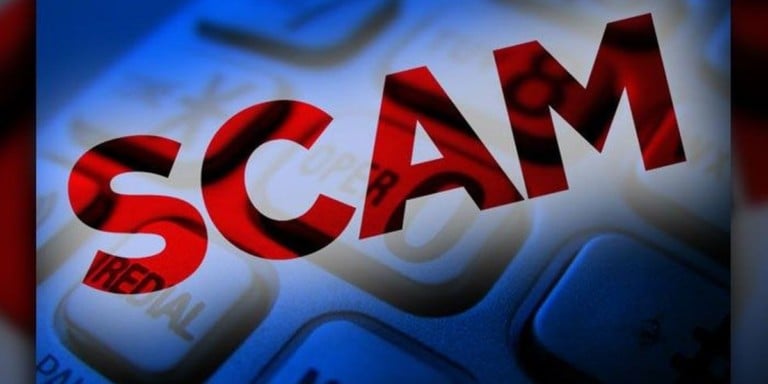 DELAWARE – A new scam is effecting Delawareans across the state, according to Delaware State Police.
A Kent County resident tipped off police that they got a call from an individual claiming to be with Verizon. The called explains the company is switching from 4G to 5G, and there will be problems with signal, but customers can bypass those problems by resetting their account.
The victim received a password reset email and provided the confirmation code to the caller to reset the account.
The caller then instructed the resident to turn off their cell phone to complete the reset. When they turned their cell phone back on, the victim received an email from Verizon about an Apple iPad purchase made on the account.
Verizon has been made aware of the incident.
Police also provided tips on how to avoid falling victim to these scams:
Shred all papers with personal identity on them, i.e. social security numbers, credit card numbers, etc.
Protect all online passwords
Be cautious when showing personal identifying information on social media.
Be wary of callers who provide information on your account, then ask for basic information.
Validate promotional offers with the company before logging in online to accept them.
Secure your internet connection.
Regularly monitor your credit information for unusual activity.